Hannah Rothschild is a writer, a filmmaker and a company director. She also serves on boards of various philanthropic trusts and museums.
Her biography, 'The Baroness', was published in the UK, USA and seven other territories. Her first novel, 'The Improbability of Love', will be published by Bloomsbury in May 2015 and in the USA by Knopf in November 2015.
Her features and interviews appear in W, Vanity Fair, The Telegraph, The Times, The New York Times, The Spectator, British and American Vogue. Her documentaries have been shown on the BBC, HBO and at film festivals including Telluride, the London Film Festival and Sheffield. Working Title and Ridley Scott optioned her original screenplays.
Hannah is the co-founder of the Artist on Film trust, a trustee of The National Gallery, Tate and Waddesdon Manor and a Board member of the Creative Industries Federation. In August 2015 she becomes Chair of the Trustees of the National Gallery.

For more information on The Improbability of Love, click here
Follow Hannah on Twitter here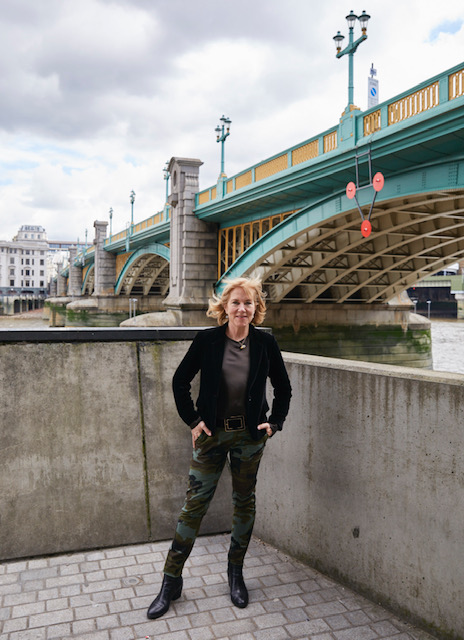 Agent: Sarah Chalfant
The Wylie Agency
17 Bedford Square, London WC1B 3JA
Tel +44 020 7908 5900 | Fax +44 020 7908 5901
Email: schalfant@wylieagency.co.uk